High-quality and comprehensive dental care.
Oral Hammaslääkärit is the best-known and most valued dental health service company in Finland (Innolink Research 2019). We want to offer you the best possible treatment. That is why all the oral health care services are easily and readily available at the same place:
General dental care
Specialised dental care
Clinical dental technician services
Oral dental laboratories' services and products
You will always be treated gently and individually by our highly skilled professionals with the latest technology. Diagnoses are always based on clinical examinations, supported by high-quality X-ray imaging.

Best-known and the most valued in Finland
94% of our customers gave an excellent or very good overall grade for our services (Innolink Research 2019).
87% of our customers said that they want to continue using our services and 86% were likely to recommend our services to their acquaintances.
Our customers think that we succeeded the best in providing friendly services and professional dental care.
All the companies in our group are Finnish limited liability companies. Consequently, all the taxes, social security contributions and personal insurances we pay remain in Finland. We are committed to the principles of running a responsible business by the Finnish Association of Private Care providers: high quality, transparent operations, fair partnership, responsibility and sustainable development.
Tax footprint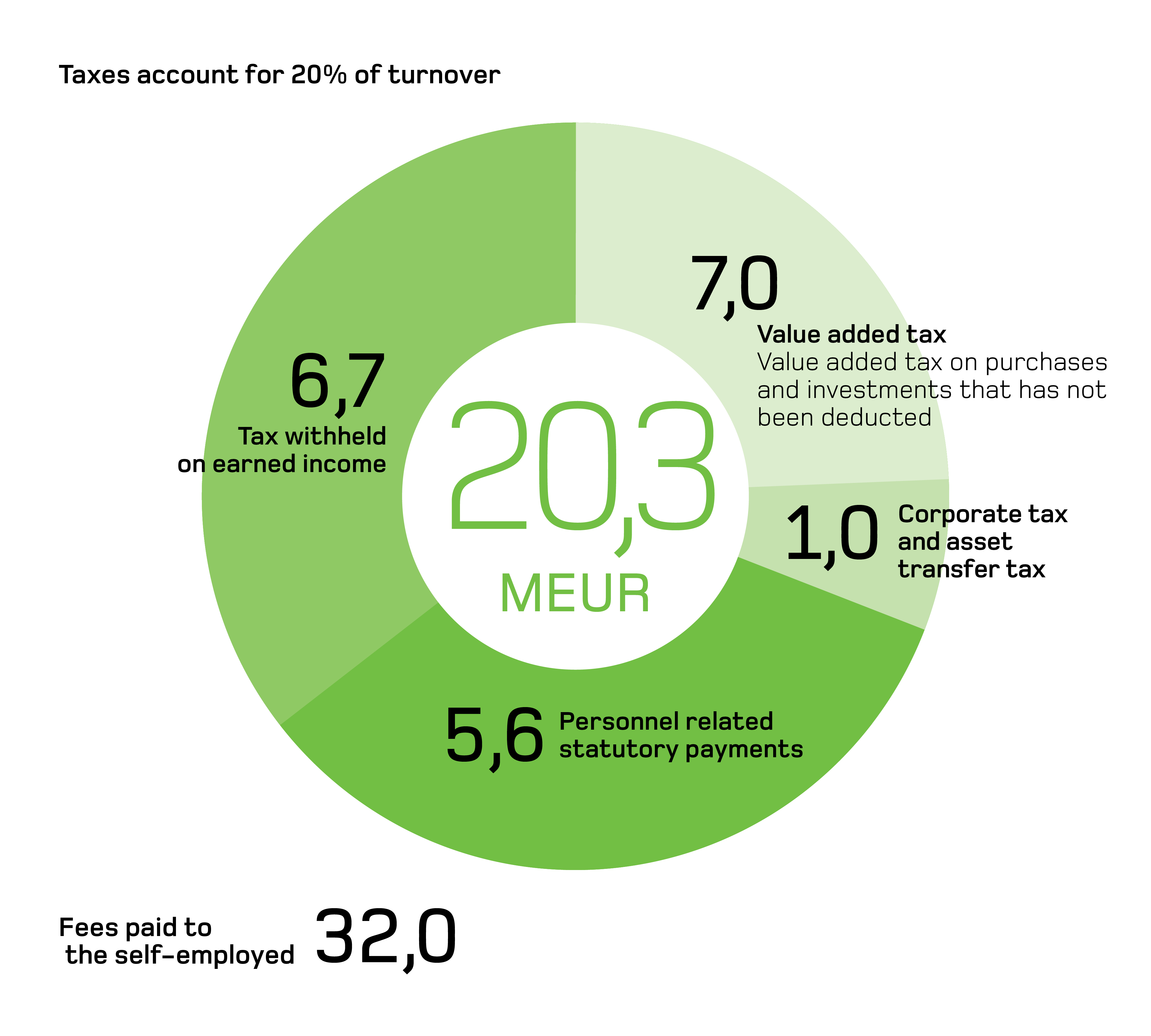 Colosseum Dental Group
The ownership of Oral Hammaslääkärit was transferred from the funds managed by CapMan Buyout and other investors to the Colosseum Dental Group in November 2017.
Colosseum Dental Group is an international company focused on providing oral health and dental services.Colosseum's goal is to become the leading oral health service provider in Europe through its subsidiaries. In addition to Finland, Colosseum owns over 200 dental clinics in Italy, Norway, Sweden and the United Kingdom. In Switzerland and Denmark.
Jacobs Holding AG
Colosseum Dental is owned by the Swiss venture capital company Jacobs Holding AG, whose sole beneficiary is the international charity foundation Jacobs Foundation, which supports the positive development of small children and young people. The foundation has been promoting child and youth development for more than 25 years, and its largest projects include Ready! – Frühe Kindheit ist entscheidend (Early childhood is decisive) and TRECC – Transformer l'éducation dans les communautés de cacao (Transforming Education in Cocoa Communities – Changes in Education in Ivory Coast)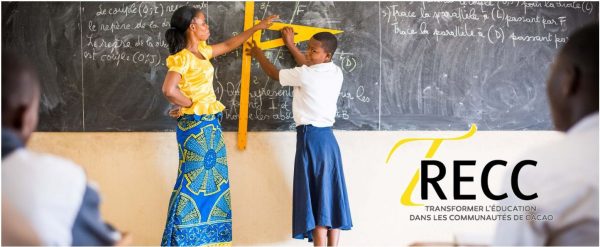 Strategy
The funding and activities of the foundation are based on three significant themes:
The first priority, "Science of Learning", investigates the limits of individual learning and development globally. The foundation funds world-class research institutes and promotes the creation of sustainable research capacity.
The second priority, "Early Childhood Education and Care", focuses on developing early childhood education practices in Switzerland and throughout Europe. The foundation is cooperating with different areas and municipalities of Switzerland in promoting young people's chances to study and develop themselves both in and outside school.
The third priority, "Rural Livelihoods", is an attempt to improve the lives of the population residing in the rural parts of Ivory Coast by supporting the ecosystems of public and private stakeholders dedicated to improving the quality of education.
Oral's history
A single idea can change a whole nation. Anna-Maija Raeste had one.
Anna-Maija's idea was to improve Finns' oral health by bringing together individual dentists scattered here and there along with their expertise in a joint practice. This way, no one would have to rely on the expertise and knowledge of a single dentist, as the dentist treating us would be supported by the entire community and specialists of the practice. Joint practices also increase the availability of the latest technology and enable the treatment of even more Finns.
That idea came into existence in 1982 when Anna-Maija and Eero Kilpeläinen founded a joint practice in Erottaja, Helsinki, where an Oral Hammaslääkärit Plc dental practice is still active.
35 years later, Oral still applies the same principles. We have founded new dental practices, brought skilled dental care professionals together and invested in the latest technology so that we can offer you the best possible treatment all around Finland.
We have not forgotten about Anna-Maija's idea. Improving Finns' oral health is still our main objective. That is why we are not satisfied with only performing fillings or solving oral health problems. Our aim is that you get to keep your own teeth throughout your life. That is why we invest in preventive dental care, such as providing instructions regarding home care, regular dental examinations and diagnosing gum diseases at an early stage.
We work hard to make Finnish oral health world-class.